Wellness & Sports
Wellness & Sports
Offer your customers even more comfort and a unique after shower experience.
Guests and visitors of your facility can give up on using a towel. Pleasent - no wet towels in your sports bag.
The body dryer - a USP for your SPA, fitness centre or swimming pool.
A new service for your clients!
Valiryo is the perfect "FINISH" of a SPA session, the towel consumption in your facility will decrease. Expand the wellness area with a new innovative extra offer, which also saves time and money. By the way, you will also be protecting the environment.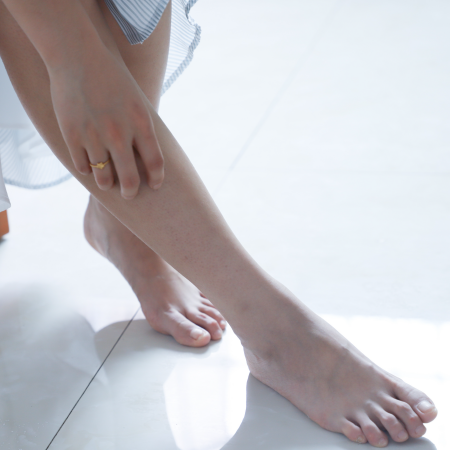 Dry floors in the changing rooms!
Your members/guests leave the wet areas dry, which ensures dry and clean floors in the changing room and reduces the risk of slipping.