Bathroom designers

Bathroom planners & designers
A special extra for your customers
Expand your product range and offer your customers that "special extra", through a unique and innovative product - the Valiryo Body Dryer.
The new eye-catcher in your exhibition.
Innovation in the bathroom
The Valiryo Body Dryer is a fully automated body drying device that revolutionizes the way we dry ourselves. Installable directly inside the shower cabin, Valiryo Body Dryer replaces the conventional towel with a skin-friendly, germ-free, antibacterial and highly pleasant air stream generated by a highly efficient electrical power plant.
A new experience for your customers
An innovative concept reaches the field of body care and offers relaxation, hygiene, softness and hydration of the skin.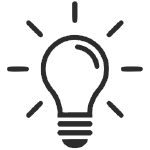 A product of great variety
The Valiryo body dryer features state-of-the-art technology. Developed to make our everyday life a little bit better. Versatile in use, especially when it comes to autonomy in the bathroom.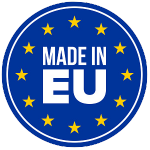 Made in Europe
We focus on quality and "made in Europe". Valiryo is produced in Spain according to European quality standards.
For more than 30 years, the original computerised bathroom plan data of ARGE have been an integral part of every professional bathroom planning. With our participation in ARGE, we make it possible for you, as a user of professional bathroom planning software (BDVCAD, Compu- soft, DVC, M3B, Palette or Visoft), to integrate Valiryo Body Dryer without any effort, in a 3D-planning.