Hospitality
Hospitality
Exclusivity, savings and corporate social responsibility.
The hotel sector is relentlessly striving to set new standards. With Valiryo, you have an exclusive and highly appealing accessory that brings significant financial and environmental savings in addition to an enhanced customer experience.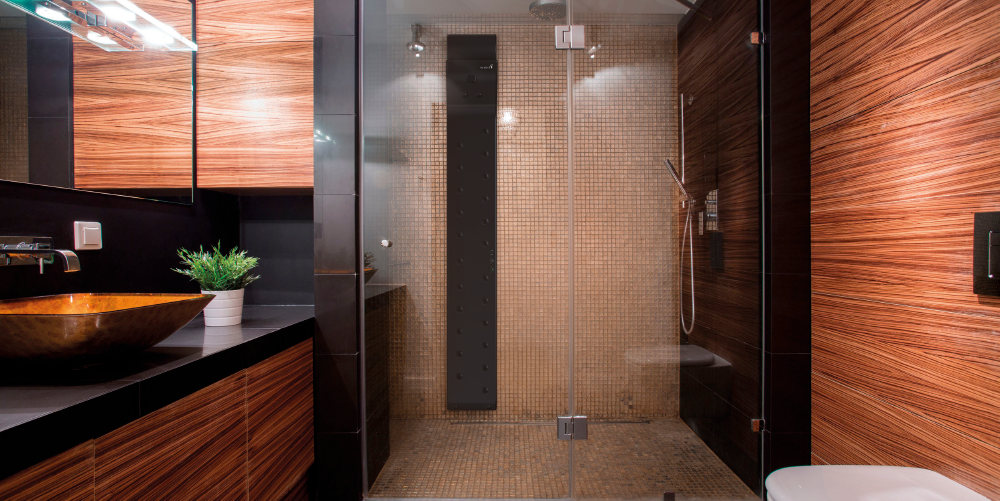 Surprise your guests with Valiryo body dryer.
Valiryo is a brand new drying experience that prolongs the feeling of well-being after showering by an air massage, that can be adjusted in intensity and temperature. A panel equipped with 27 air outlets, which is installed in the shower, ensures homogeneous drying. Your guests leaves the shower cabin dry and relaxed.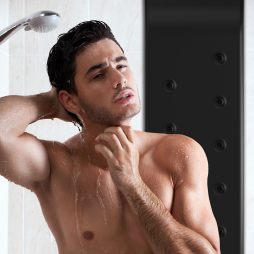 Increase comfort for your guests
Valiryo offers your guests an innovative drying experience that relaxes muscles, hydrates skin and helps reduce stress. Ideal for any guestroom, as well as for SPA or pool areas.
Differentiator
Valiryo is an innovative device that attracts attention and can be promoted as a clear differentiator in relation to your competitors.