No results were found for the filter!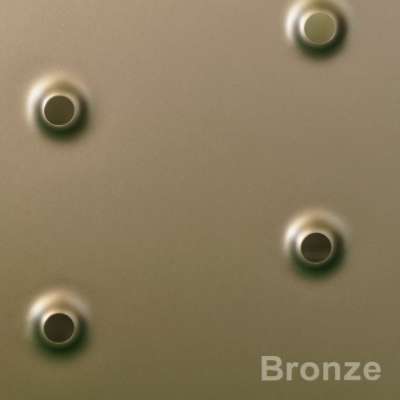 Colour adjustment
Colour customisation or individual design. With our colour adjustment, no wish remains unfulfilled. We offer you all RAL-based colours. Watertransfer Many design options Water transfer printing is a process by which the Valiryo can be...
Shortening air panel
In case your available room height is In total we can provide 4 possible shortenings - please check the drawing in the article details. Please select the shortening via the drop down.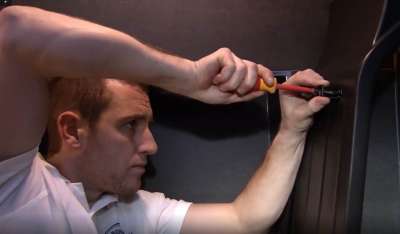 Flat rate for assembly on site
By ordering this item, we will commission a plumper or electrician specialist company from your region to mount Valiryo body dryer at your home. The price includes also the travelling cost to your home, as well as the mounting of the...